Once upon a time the Ginger Pop Shop was a real shop. It looked up at Corfe Castle, which may have inspired Kirrin Castle in the Famous Five books. Although tiny, it stocked the best range of Enid Blyton books, clever toys without batteries, ginger beer to blow your head off and memorabilia of the era, which included WW2. It closed when the lease was sold.
In the period the shop was open (2003-2017) the proprietor began to notice a change in society
•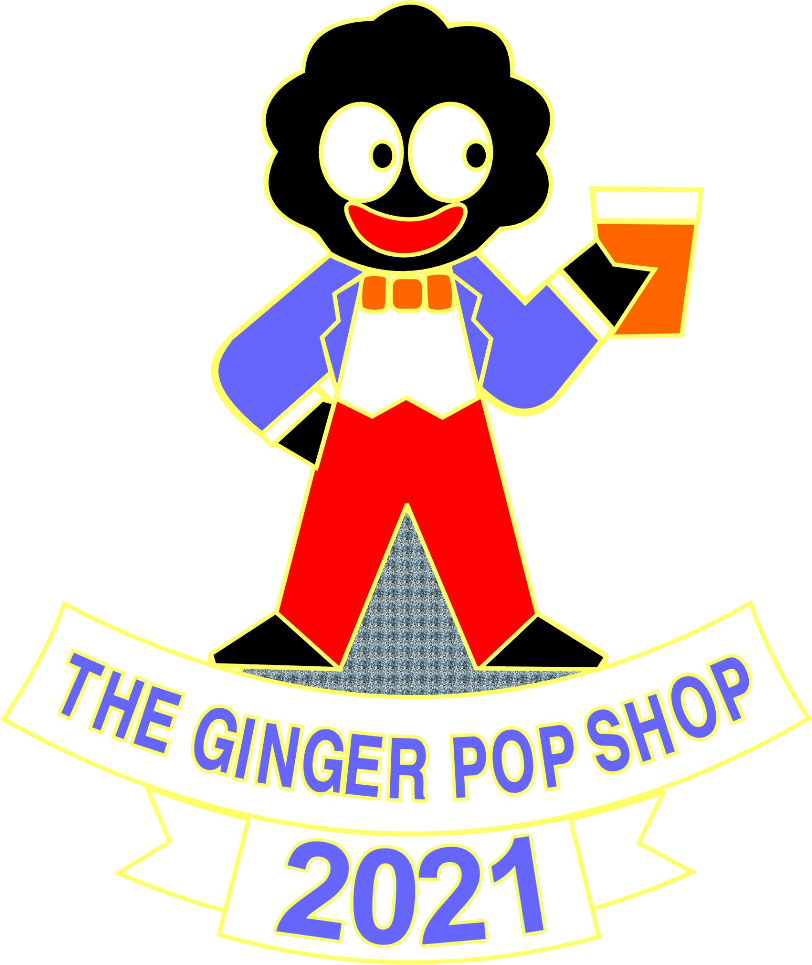 An antagonism towards patriotism
• An aversion to exposing children to risk
• An assumption that any discussion about race was de facto racist
• An arrogance that it was ok to substantially alter Enid Blyton's text, and even bring out new titles with her name on the cover, against her express wishes
• An odious joy in trashing Enid Blyton's reputation & cancelling golliwogs

This was the insidious advance of WOKEness, antagonistic to the values of the wartime generation.
By 2021 this new tyranny had taken hold of the UK.
Could Golliwogg, our war-time hero, push-back against this neo-racist ideology?
It was the time to revive the Ginger Pop Shop!